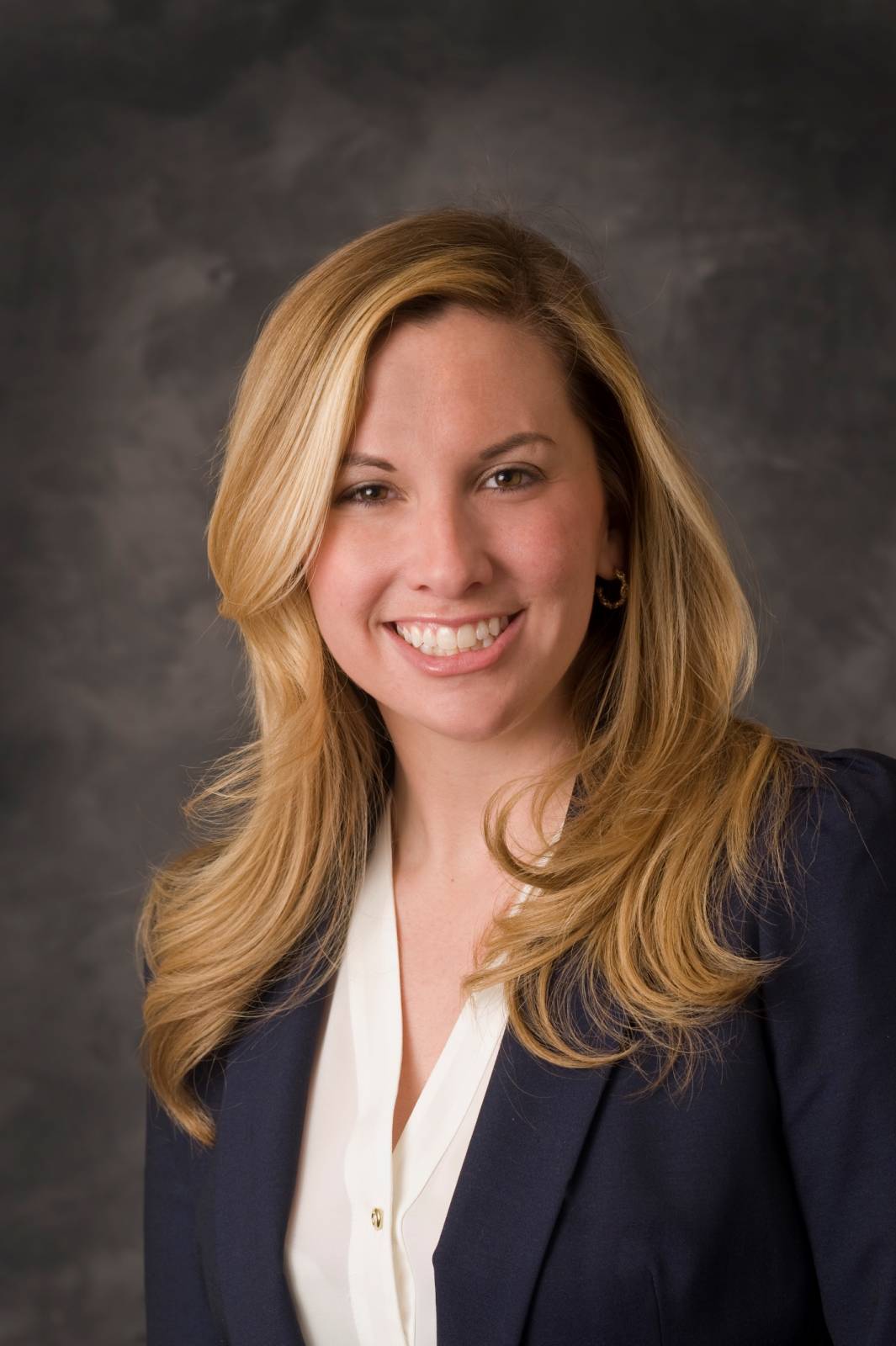 Kelly Jasin
Attorney at Law
One Easton Oval, Suite 340
Columbus, Ohio 43219
Phone: 614.414.0888
Email: kjasin@ewjjlaw.com
vCard: Click Here!
Kelly Jasin has been with Emens Wolper Jacobs & Jasin Law Firm Co., LPA since 2011, and became a partner in 2016. Her primary areas of practice include Estate Planning, Family Business Succession Planning, Corporate Law and Probate Administration. She also lectures and writes on the topics of estate planning,  asset protection and family-owned business issues.
Ms. Jasin has assisted in the successful transition of numerous family businesses to the next generation, including participation in over 50 buy-sell negotiations. She has also frequently aids in the transfer of significant wealth without tax ramifications.
Ms. Jasin is a member of the American Bar Association, the Ohio State Bar Association, the Columbus Bar Association, The Central Ohio Planned Giving Council, and the Columbus Estate Planning Council. She also serves as a mentor to Capital University Law School Women's Law Association members and volunteers for Operation Legal Help Ohio.
Ms. Jasin received her B.A. from The Ohio State University where she majored in Psychology with an emphasis on judgment and decision making studies. She received her Juris Doctorate from Capital University Law School where she served as vice-president of the Sports & Entertainment Law Association and Membership Chair of the American Constitution Society.